Autostop
Retracing Routes (2016)
In 1980 my father hitchhiked approximately 8000 kilometres through Scandinavia. He was 17 years old at the time. While he didn't take any photographs, his trip is documented through a booklet of city names, which he displayed while hitching rides. My father's choice to travel this way was an obvious and common one at the time.

Hitchhiking takes patience and mutual trust. This was put to the test when my brother and I attempted to retrace my father's route in the summer of 2016; Curious to see how far we would get and who we would meet and hoping to get "under the hood" of contemporary hitchhiking culture.

The work was shown at the Opzicht Platform at Stroom, The Hague. 24 August – 11 October The project was made thanks to the Dialoog Stipendium from Stichting Dialoog, Vrij Nederland and Fotodok.
---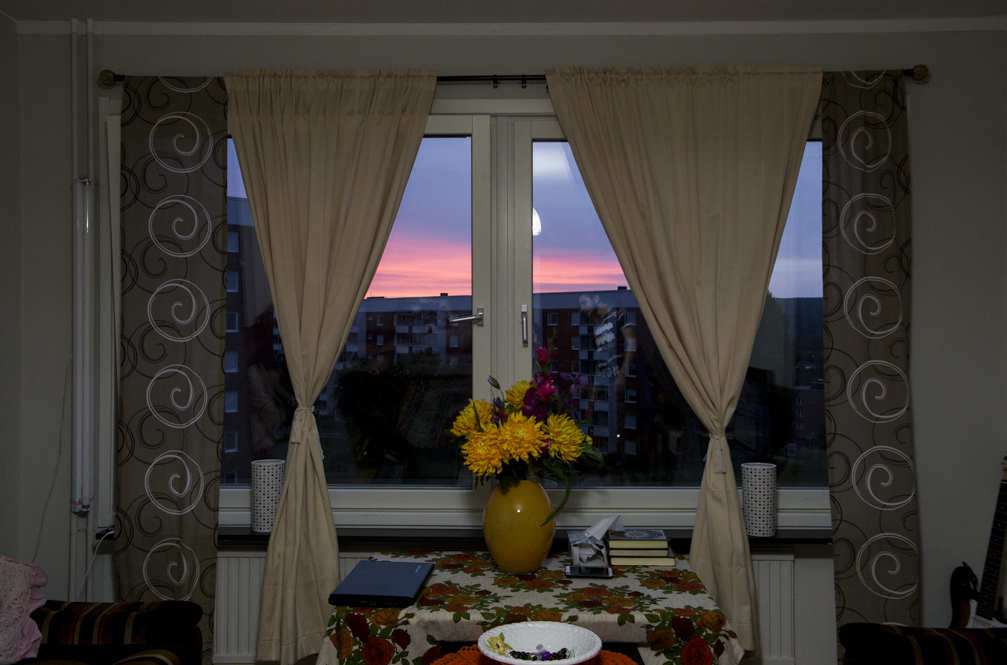 * Publication
'Autostop – Retracing Routes' (2016)
17 x 23 cm, 64 pages + additional Map
Edition of 120.
Design: Lisa Laperre
(SOLD OUT)
* Presentation
Stroom Den Haag
Opzicht Platform
August – September 2016